Introducing Your Professional Advisory Board
Your Professional Advisory Board is comprised of experienced professionals in the areas of finance, caregiving, managed care, insurance, attorney, social services, and real-estate.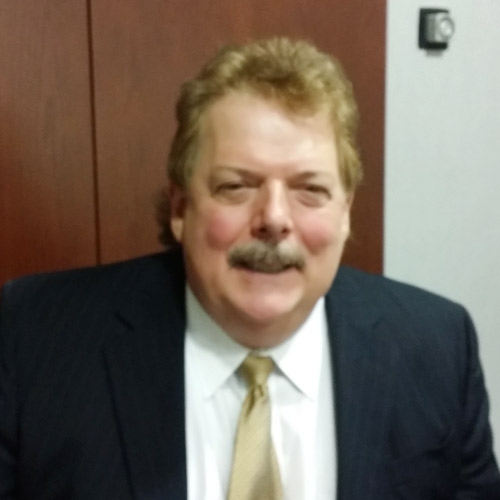 Paul Hartman
---
Paul Hartman is an extremely accomplished business manager and responsible for running all facets of H&F utilizing a proven executive management track record and over 20 years of experience in marketing and management. Paul also has over 25 Years Experience in Medicare Management &The Healthcare Industry. Paul is distinguished by his passion for helping clients succeed, team-building, and his commitment to meeting client and market demands. Paul's dedication to success produces enduring results for his clients and his judgement is respected and trusted. Paul's areas of expertise include physician marketing, customer acquisition and retention, corporate identity – as well as being knowledgeable in all areas of the advisory board.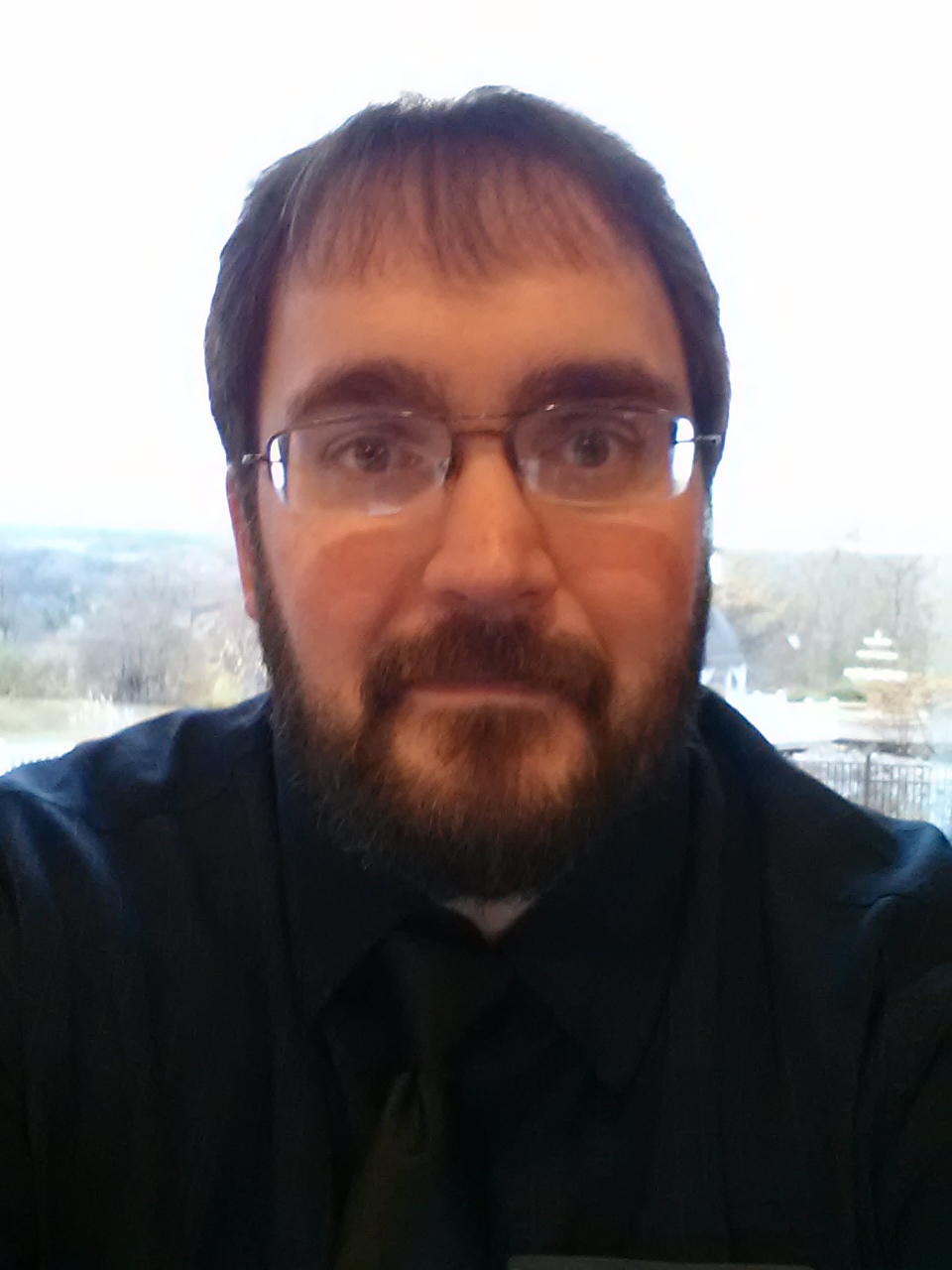 Shawn R. Tooley
Director of Marketing
---
• Video Production
• Website Design
• Search Engine Optimization
• Social Media Marketing
• Print Design & Marketing Materials

Shawn Tooley is a digital business specialist with 20 years of creative advertising & marketing experience who understands the value of developing strategies to strengthen your online presence. As a small business owner he understands the value of having access to a team that is dedicated to helping clients succeed. Working with H&F's physicians allows Shawn to continue developing strategies & online advertising and marketing opportunities that will help you be more successful in your practice.